Become a member and save 20% on all food and drink, 10% on off-sales, plus exclusive tasting of our new releases and more!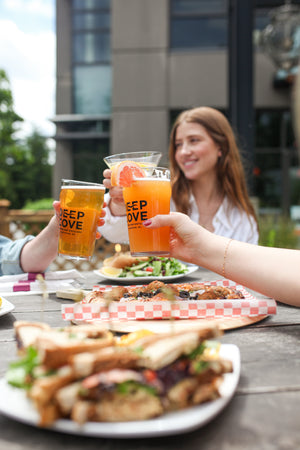 food and drink discounts
20% off of food and drink in venue
TAPROOM OFF-SALES DISCOUNTS
10% off of off-sales from the taproom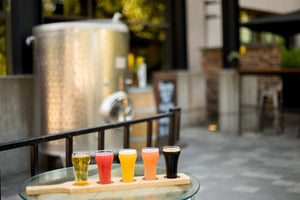 Exclusive Tastings
You will be invited to exclusive tastings of all new beer releases
Complimentary Tasting flight
1 complimentary tasting flight upon sign up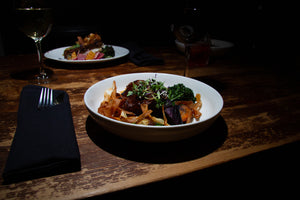 PARTNER VENUE DISCOUNTS
20% off food & beverage at partner venues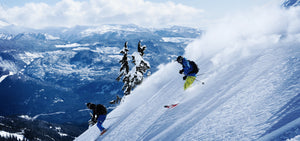 RETAIL DISCOUNTS
20% off retail with our partners, including skis from Foon Skis and eyewear from Bailey Nelson Whistler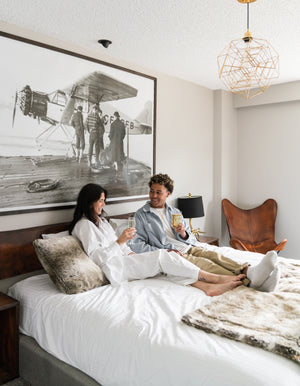 Whistler Accommodation
20% off accommodation when you stay with our partners in the heart of Whistler Village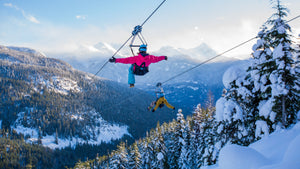 Whistler Experiences
20% off adventures with The Adventure Group and massage & spa services from The Spa at Whistler
Our Partners
We have partnered with some awesome brands to bring you the best Whistler and Sea-to-Sky experience!
The Adventure Group
A collection of Whistler's greatest outdoor adventures and casual activities. From zip-lining to aerial obstacles, TAG Whistler has you covered.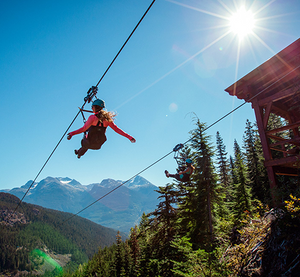 The Spa at Whistler
The spa at Whistler is a holistic wellness destination located in The Westin Resort & Spa, Whistler. Guests are invited to spend a day experiencing an array of revitalizing treatments including massages, manicures and pedicures, facials, and more.
Adara Hotel
Adara Hotel Whistler, location is the ultimate luxury situated in the heart of the vibrant Whistler Village.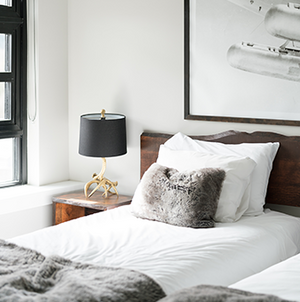 Membership Renewals
Memberships can be cancelled online via the member portal or by calling 1-888-823-7931
Discounts
Membership discounts are available for regular price menu items only, and do not apply to promotions such as happy hour or already discounted menu items. The membership discount can be applied to the member's own meal and also to drinks for groups of up to 6 people, as long as the bill is settled by the member. Please note that the food discount is not valid at The FireRock Lounge.