Deep Cove at Heart
Surrounded by local mountains, the pacific ocean, and limitless outdoor activities - we continue to be driven by the vibrant and active North Shore community that's always on the go.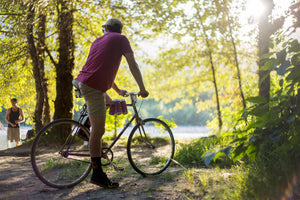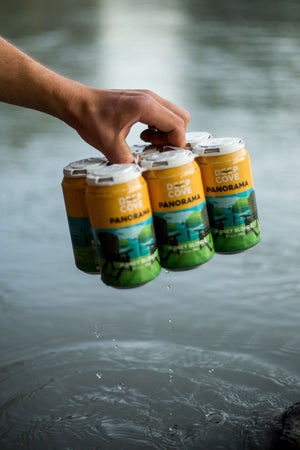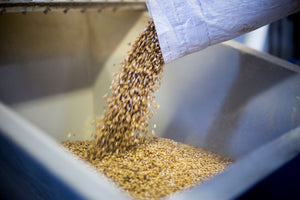 Using Local Ingredients
We are proud to call ourselves 'craft certified', growing, sourcing and using sustainable BC ingredients for our craft beers and spirits.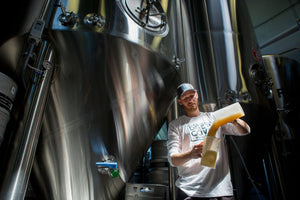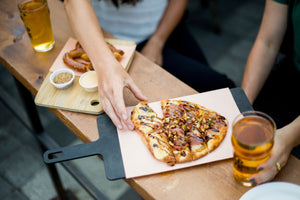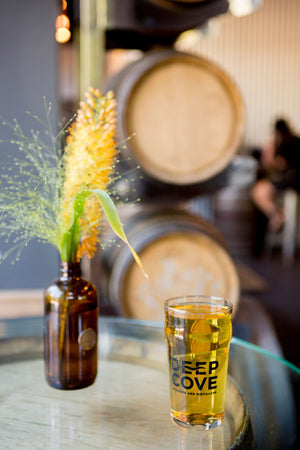 Proudly Serving
Serving our community means more than offering great craft beer and spirits. DCBD proudly supports local community initiatives where we do business.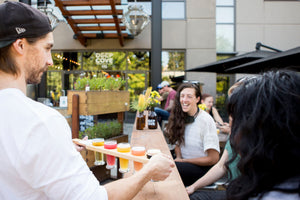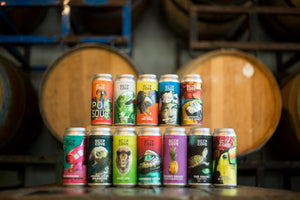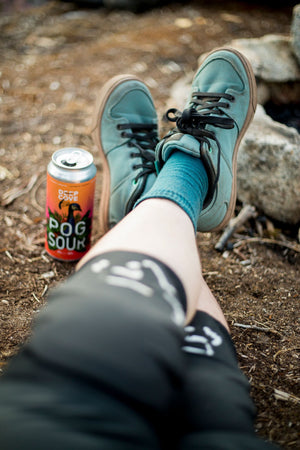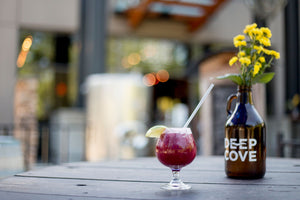 Celebrate. Everyday.
Carefully designed for the newcomer or the craft enthusiast. The passion behind our brand is clear.